[ad_1]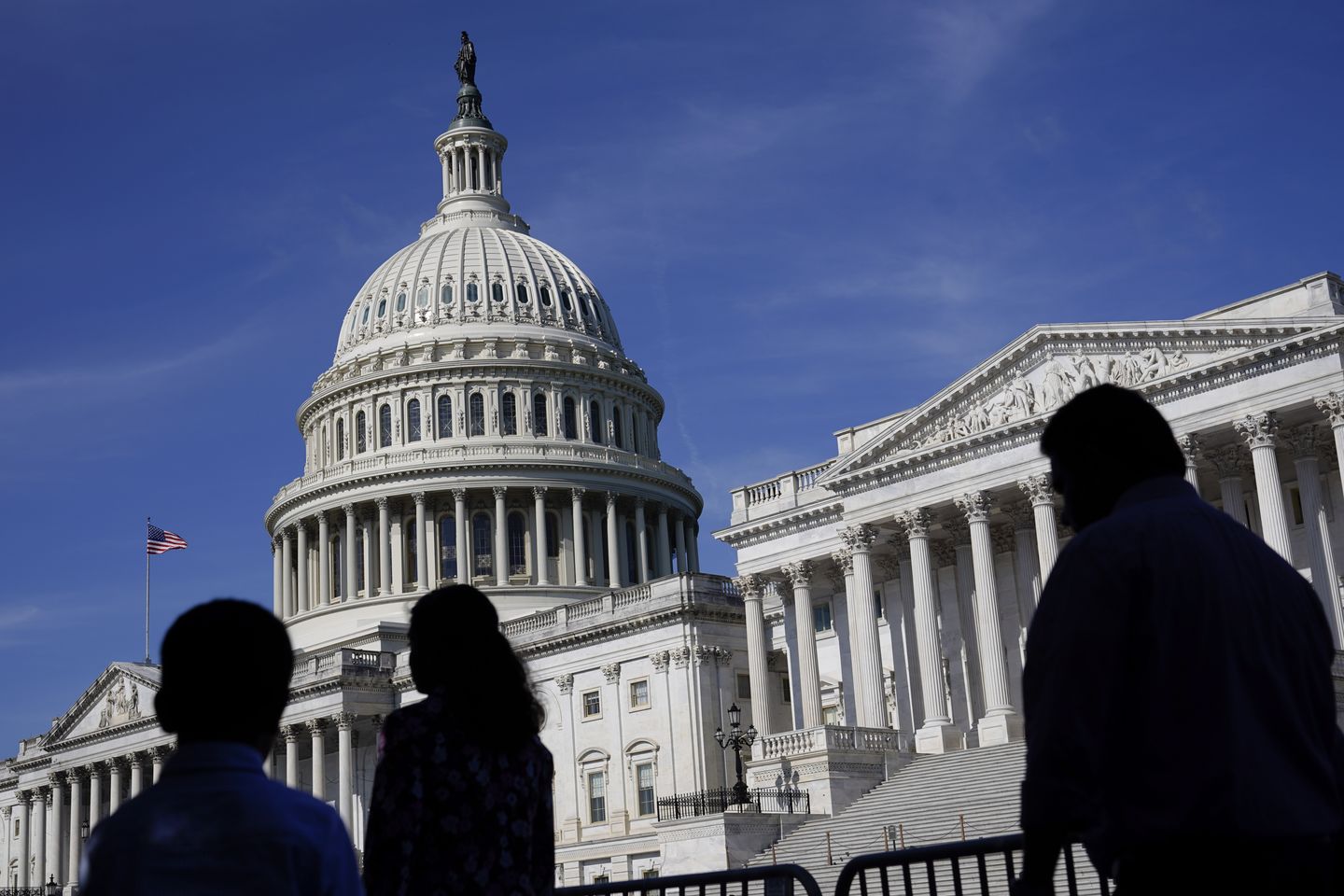 Fewer than 1 in 10 Americans rate the honesty and ethical standards of members of Congress as high or very high, according to a Gallup survey released Tuesday.
The rating puts Capitol Hill lawmakers behind car salespeople and only above telemarketers on a list of nearly 20 professions.
Gallup found only 2% of Americans said members of Congress have "very high" ethical standards and 7% said they have "high" standards. By contrast, a full quarter said members have "very low" standards.
Nurses came out on top in the survey, with nearly 8 in 10 Americans rating their standards as high or very high followed by medical doctors, pharmacists and high school teachers. Police officers ranked fifth, with half of Americans giving them a high or very high rating on ethics.
Gallup found that Democrats are about twice as likely as Republicans (73% versus 37%) to say high school teachers have high ethical standards, and Democrats are far more likely than Republicans to say labor union leaders and journalists keep high ethical standards.
Yet members of both parties think poorly of members of Congress, with 10% of Democrats saying they have high or very high ethical standards compared to 8% of Republicans.
Only telemarketers fared worse, with a 6% rating from each party.
The poor ratings for Congress coincide with growing concern over partisanship in the body. Some voters complain that lawmakers are out of touch with Main Street America or are unable to address everyday problems like high consumer costs or border security.
During the chaotic vote for a speaker, House Republican holdouts complained the body was broken and needed reform.
Elsewhere, Gallup said the clergy used to be one of the highest-ranking professions in its ethics ratings, though a 2002 sex abuse scandal in the Roman Catholic church caused a decline and the ratings have dropped below 50% over the last decade. About a third (34%) of Americans say the clergy has high or very high standards, their lowest-ever rating by 2 points.
Meanwhile, nurses, medical doctors and pharmacists received pre-pandemic marks from Democrats after a bump for their heroics during the depths of the COVID-19 crisis, though their ratings among Republicans are lower than they were in 2019.
"Nurses, medical doctors and pharmacists remain the most ethically revered professions of those measured by Gallup," the pollsters said. "While each of these fields enjoyed a bump in their ethics ratings in the first year of the COVID-19 pandemic, they all now have lower scores than they did before the pandemic."


[ad_2]

Source link