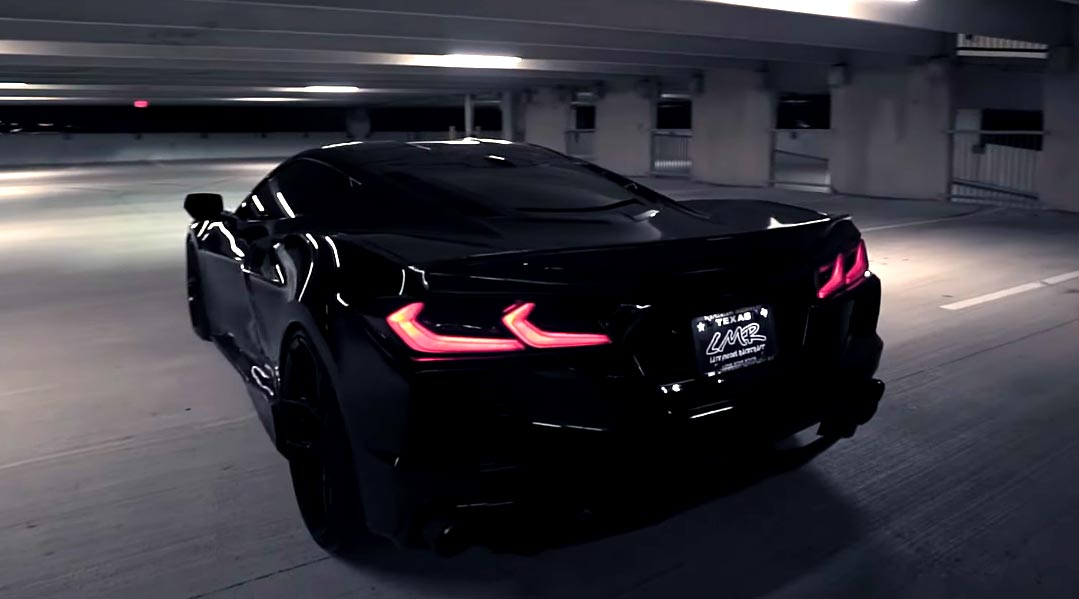 The horsepower experts down at Late Model Racecraft have already built several twin-turbo C8 Corvettes, including one for TJ Hunt. In this latest build, they opted to use a new ProCharger kit to supercharge the LT2 V8.

LMR's Stephen Faraday takes us for a drive in the car and gives us the build details. He says the exhaust is a catback system, with everything else being factory original on the car. The system is still going through their testing, but he explains they first started with five pounds of boost, which gave them about 550 RWHP. Another slight turn of the boost gave them 566 RWHP, and he says they are now around 600 RWHP at six pounds of boost.

Stephen explains they are still using the factory encrypted ECU, and therefore, they have to trick it into thinking that extra boost is okay. But there are plans to try ProCharger's plug-and-play unit on the car shortly.

ProCharger's HO System for the C8 Corvette Stingray has a starting price of $17,498. Give LMR a call if you're looking for a similar setup.

From Late Model Racecraft via YouTube:

A ProCharger C8 Corvette is now a real option for you performance guys! You can now add 140-230+ more horsepower to an otherwise stock LT2 C8 Corvette. Sit back and watch Steven take this for a few spirited pulls and talk about the current set-up and what's to come with Procharger Superchargers and tuning the locked ecu.

Source:

Late Model Racecraft


Related:

ProCharger's C8 Supercharger Install Detailed by MotorTrend/Hot Rod

[VIDEO] Procharger Supercharger Kit for the C8 Corvette Now Shipping and It Makes 675 HP!

[VIDEO] Procharger Tests Two Supercharged C8 Corvettes at the Track