[ad_1]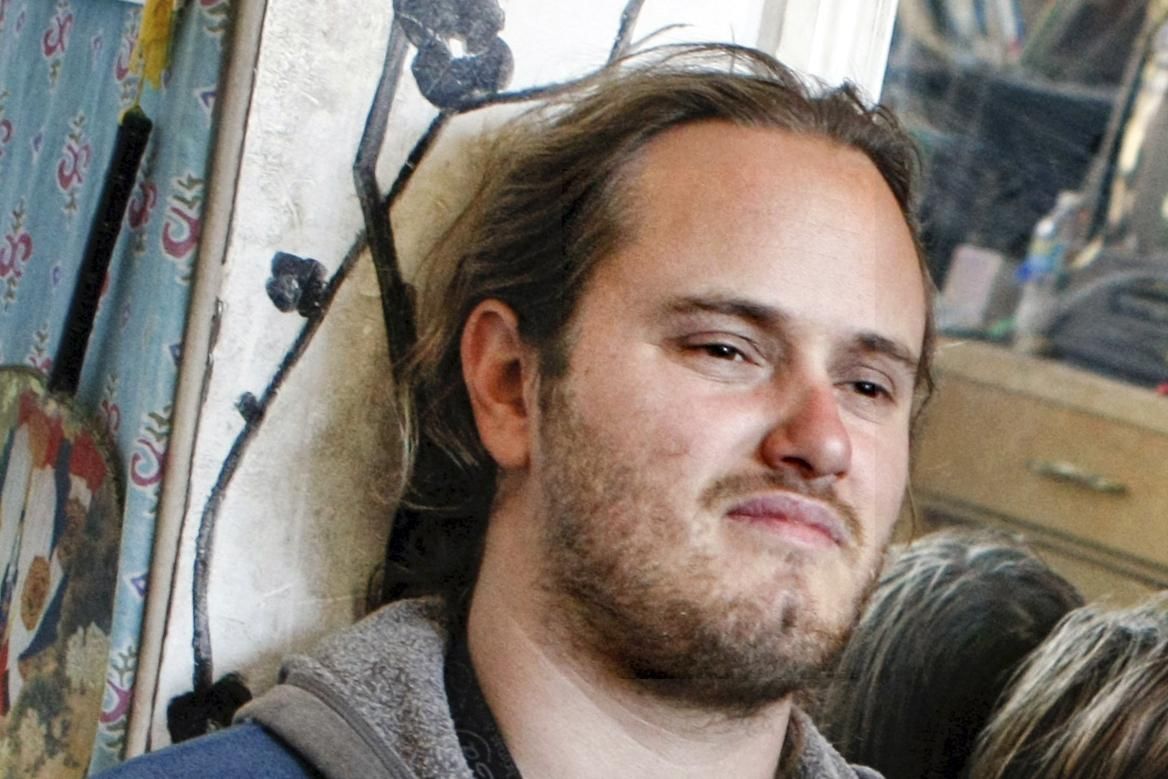 Video footage released Friday of the hammer attack on former House Speaker Nancy Pelosi's husband shows the dramatic moment in which an intruder and Paul Pelosi jockeyed for control of a hammer before the man later identified as David DePape swings it out of frame.
The clip starts with an officer opening the door and finding both men in the foyer. Mr. Pelosi, who was awoken in the middle of the night, is not wearing pants or shoes and is holding the same hammer as the intruder. 
The officer greets the men and exchanges pleasantries with them, asking what is going on.
The officer says, "Drop the hammer." The intruder refuses, takes it away from Mr. Pelosi and suddenly swings it at Mr. Pelosi as he tries to step away.
The officers rush in while uttering profanities and arrest Mr. DePape while Mr. Pelosi lies — still — next to them.
"Give me your f—ing hand!" the officers say at one point.
Heavy breathing, which may be the injured Mr. Pelosi, can be heard on the tape.
Superior Court Judge Stephen M. Murphy ordered the release of the footage — it was taken by surveillance cameras and police body cameras — after media outlets pushed for it to become public.
The judge noted the footage had been shown in court during a preliminary hearing. Prosecutors had argued against the release, fearing it would stir online conspiracy theories or disrupt Mr. DePape's right to a fair trial.
Mr. DePape, 42, has been charged with attempted murder and several other charges. He pleaded not guilty.
Court documents said Mr. DePape broke into the San Francisco home around 2 a.m. on Oct. 28 and found Mr. Pelosi, 82, in the bedroom.
The attacker demanded to know where Mrs. Pelosi was and Mr. Pelosi said she wasn't in town and wouldn't be back for days.
Mr. DePape said he would wait, though Mr. Pelosi was able to excuse himself to the bathroom and call 9-1-1. 
Among other things, police found Mr. DePape possessed zip ties, a roll of tape, a white rope, a hammer, gloves and a journal.
Mr. DePape told officers he wanted to hold Mrs. Pelosi hostage and if she told "the truth," he would let her go, and if she "lied," he would "break her kneecaps."
Mr. Pelosi told police he'd never seen Mr. DePape before. 
Mr. Pelosi required surgery for a skull fracture. He was able to attend a Kennedy Center event with his wife in December.
Mrs. Pelosi recently said her husband is progressing but his recovery will take at least three more months.


[ad_2]

Source link