[ad_1]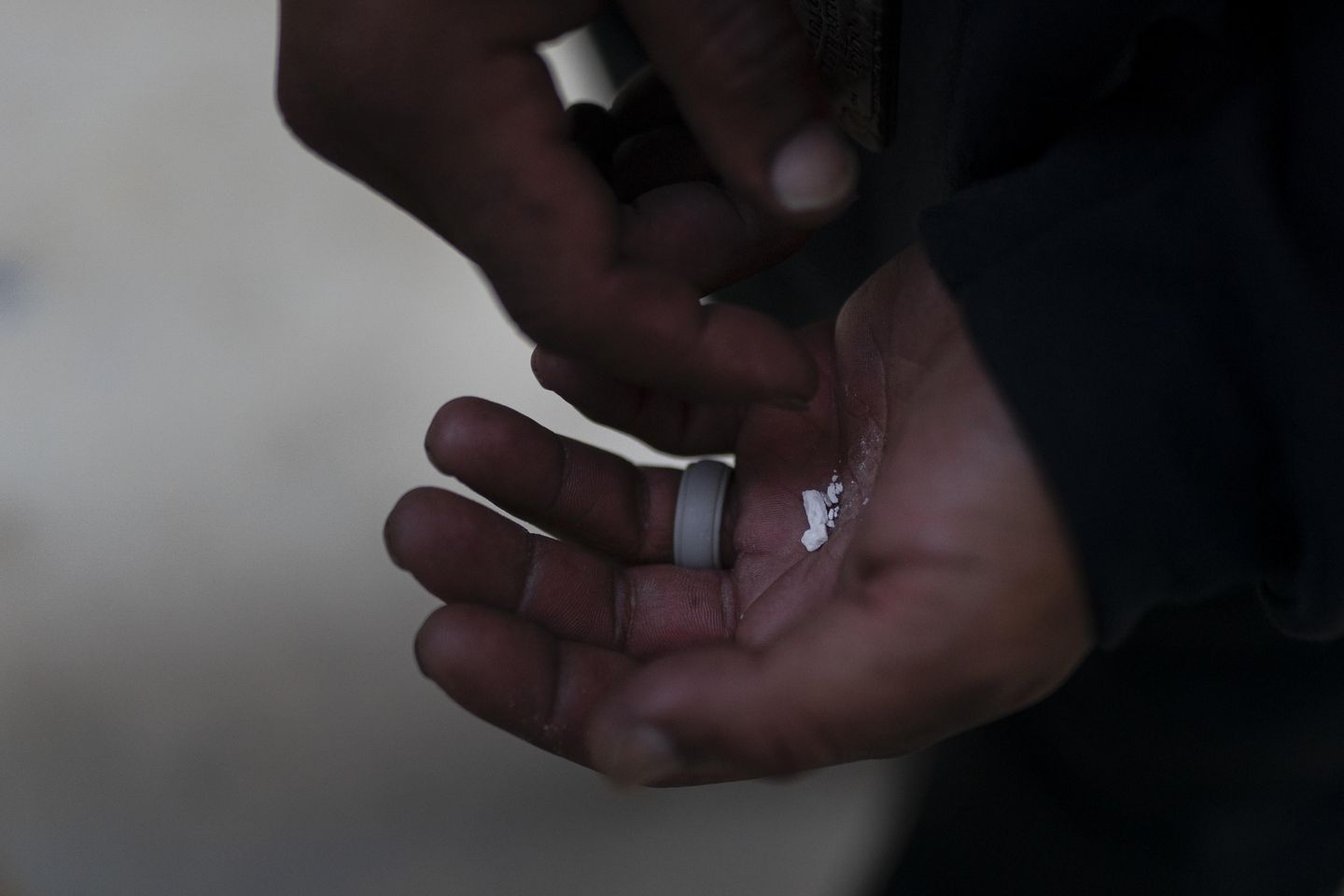 A Virginia bill would make fentanyl dealers liable for first-degree murder charges if passed into law.
Republican Delegate Tim Anderson introduced House Bill 1455, which says that anyone who sells or gives fentanyl to a person who later dies from the drug can be found guilty of murder of the first degree by poison.
Distributors would also be liable for attempted murder of the first degree by poison if they sell or give 2 or more milligrams of fentanyl to a person without their knowledge, according to the bill's text.
"It's time to call drug dealers pushing fentanyl unknowingly to buyers what they are — cold-blooded murderers — and punish them accordingly," Mr. Anderson told The Center Square.
House Bill 1455 was filed last month in advance of the Virginia General Assembly session beginning on Jan. 11.
Three out of four overdoses in the commonwealth during 2020 were caused by fentanyl, according to a report from the Virginia Department of Health.
Data from the Centers for Disease Control and Prevention also said deaths from fentanyl increased by 22% from 2020 to 2022.
In 2021, the CDC said that the powerful synthetic opioid was responsible for two-thirds of the 107,000 fatal drug poisonings.
Fentanyl is 50 times more potent than heroin and 100 times more potent than morphine.


[ad_2]

Source link