[ad_1]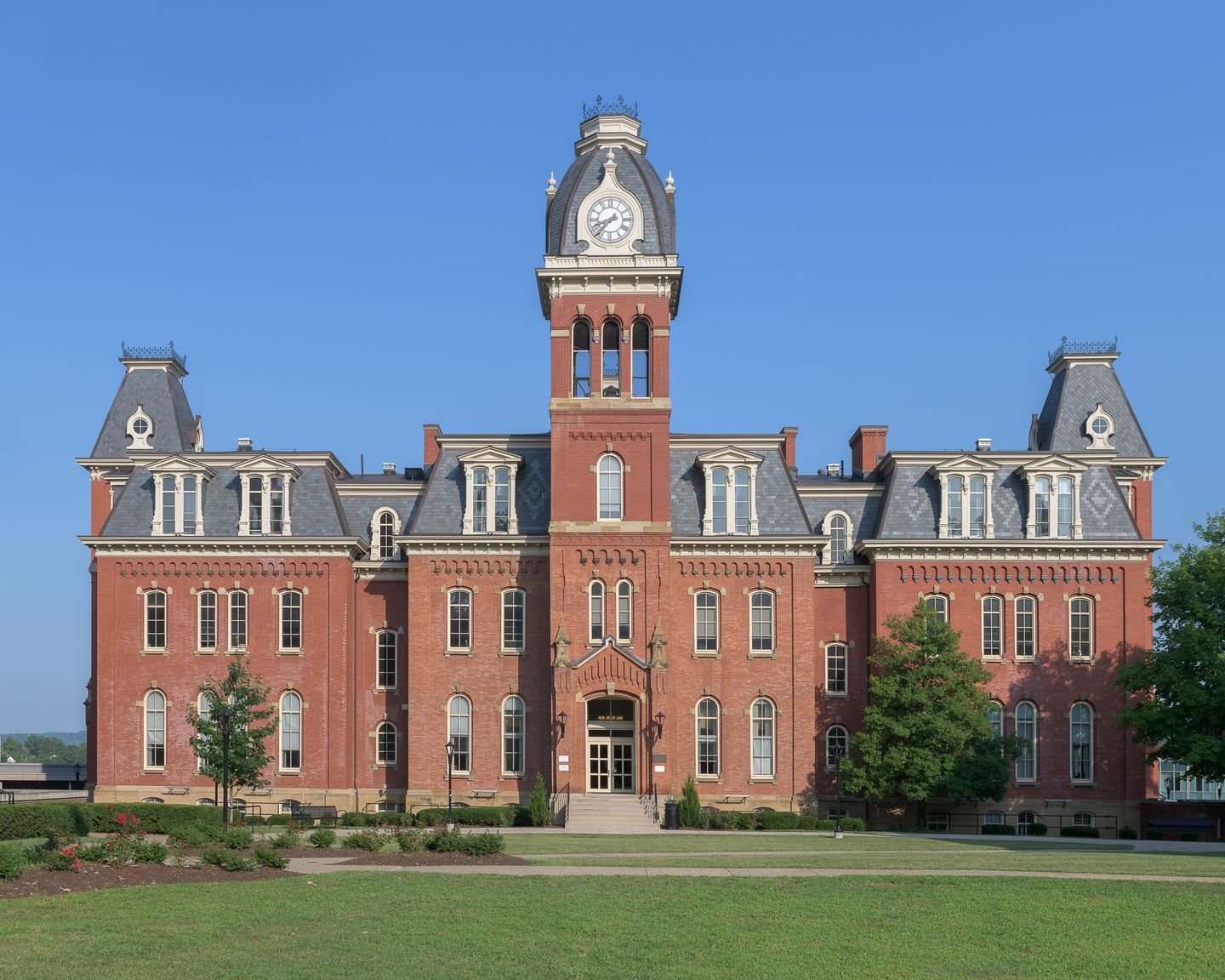 West Virginia University's faculty senate has delayed voting on a proposal that would advance professors doing diversity and social justice work while making it easier to fire already-tenured colleagues.
Resistance from tenured professors prompted the senate on Dec. 5 and again on Monday to table the "equity-minded" revisions to the school's guidelines for faculty appointments, evaluations, promotions and tenure.
The latest version of the proposal has been rescheduled for a full faculty vote Wednesday, said R. Scott Crichlow, a WVU associate professor of political science and faculty senator. It could be postponed again until February if enough faculty boycott the meeting to prevent it from reaching a quorum, he said.
"Most of the feedback I've received from Arts and Sciences faculty remains negative," Mr. Crichlow told The Washington Times.
The proposed changes would add "contributions to recruiting, advising, retaining and graduating students from historically underrepresented groups" to the criteria for hiring and promotions.
A new introduction in the document calls it a "moral imperative" for the public research university in Morgantown to promote diversity, equity and inclusion in tenure decisions.
The proposal would also let administrators flag tenured professors as "unsatisfactory" during annual performance reviews and fire them if they do not complete improvement plans.
University officials insist the promotion of diversity-based hiring and the firing of tenured faculty in the document are unrelated.
"The document clarifies unsatisfactory performance as it relates to grounds of demonstrated incompetence or substantial and manifest neglect of duty," Shauna Johnson, WVU director of news communications, said in an email. "As we have shared with you previously, diversity-related work is not required of faculty."
Officials have revised the document several times, removing passages that sparked fierce pushback from tenured faculty during feedback sessions.
The most recent compromises included deleting new requirements that would have tied tenure decisions to the school's code of conduct and a post-tenure review after five years.
If the faculty endorses the latest version of the proposal, it must receive the approval of WVU President E. Gordon Gee to take effect.
"There is also an opt-out option," Ms. Johnson said. "Current faculty members who opt out of the adopted university procedures will have until the 2027-28 cycle to seek promotion under the existing university procedures."
According to Mr. Crichlow, the proposal still speeds up the firing of tenured faculty based on existing annual performance reviews.
"The thing is if you get an unsatisfactory in any part of your workload, even a small one, you've got to complete a memorandum of understanding for the next year," he said. "If you don't complete that, the administration can fire you after that one year, tenured or not."
Professors are less worried about being fired for not promoting diversity since administrators removed the code of conduct language from the document, he added.
WVU evaluates professors for tenured positions based on their teaching, research and service work.
According to Ms. Johnson, a faculty committee representing all departments began meeting weekly in February 2021 to recommend updates to the tenure document.
The proposal would count "learning activities that support inclusivity and diversity in the classroom and extracurricular activities outside of the classroom related to a field or program of study" toward tenure.
"WVU also seeks to achieve national and international impact and is committed to equal opportunity, affirmative action, social justice and the elimination of discrimination and harassment," the revised document states.
Under the proposed guidelines, administrators would additionally place "unsatisfactory" tenured faculty on an improvement plan.
If the professors fail to improve to a "satisfactory" rating within a year, an administrator could recommend their firing. The guidelines would also empower administrators to fire professors earning "unsatisfactory" ratings on two out of three consecutive reviews.
In the U.S., tenure has traditionally offered professors protection against being censured or targeted for political reasons. But protection has come under increasing pressure in recent years.
In 2021, the University System of Georgia gave the green light to fire tenured professors during post-tenure reviews without faculty input, sparking an ongoing investigation by the American Association of University Professors.
Officials in Mississippi, Louisiana, Texas and Florida have initiated reviews of tenure practices in their states.
The University of California, Los Angeles, and Indiana University-Purdue University Indianapolis have added diversity, equity and inclusion criteria to their tenure qualifications and post-tenure review processes.
Many colleges already have post-tenure review processes that can lead to academic probation and dismissal for professors who are incompetent or pose some danger to their campus.
What's troubling about the West Virginia proposal is that it adds "the language of wokeism" to that, said Joseph Ellis, a Pulitzer Prize-winning constitutional historian.
"My perception is that it's a McCarthyism from the left," said Mr. Ellis, a former dean of faculty and tenured professor at Mount Holyoke College in Massachusetts. "I understand why diversity is a goal and why we need to be committed to multiracial values, but I think those who assess their colleagues in ideological terms are making a big mistake."


[ad_2]

Source link