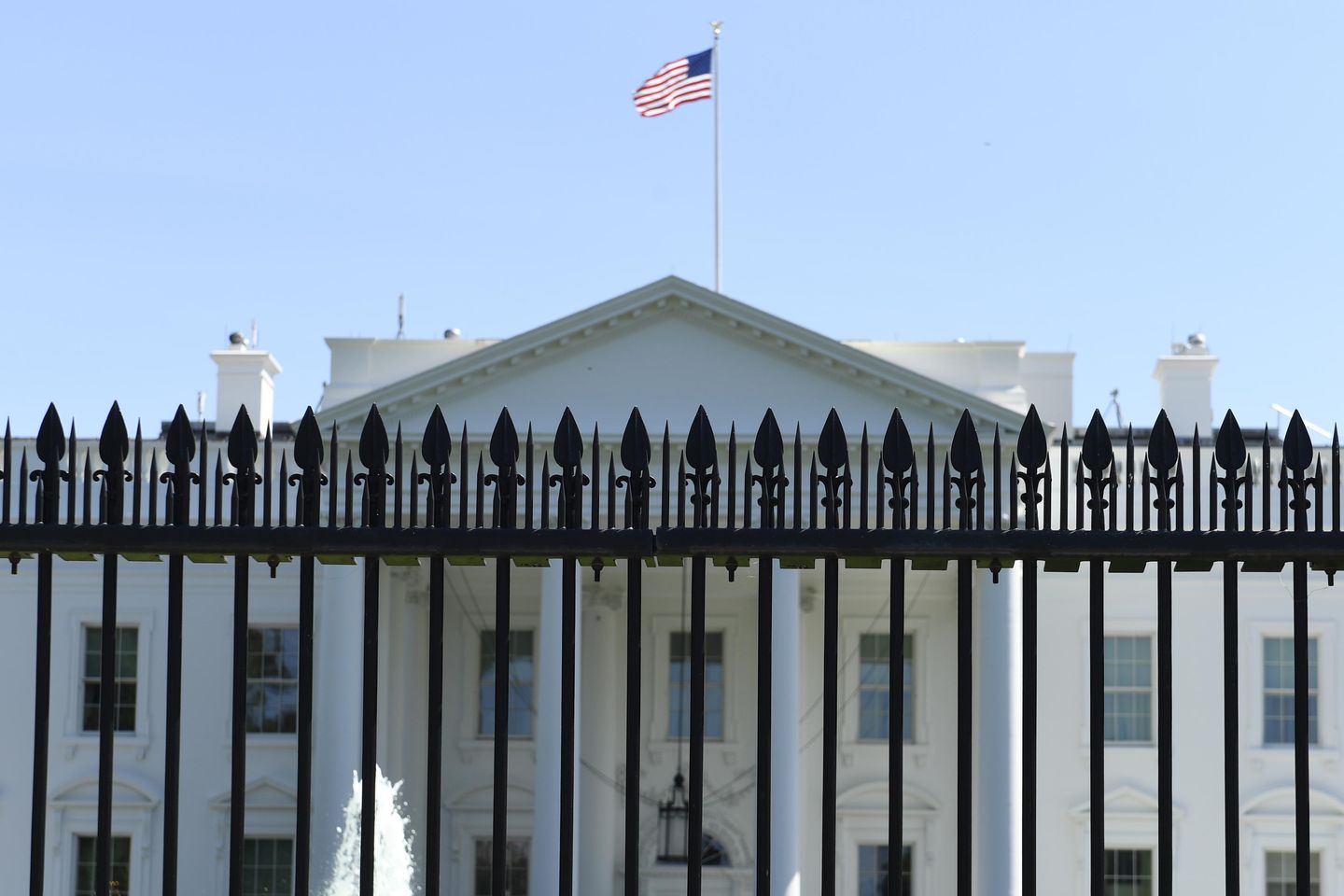 The Biden White House is going on offense against Republicans ripping President Biden over his handling of classified documents from the Obama administration.
White House spokesman Ian Sams said House Republicans have "no credibility" in their criticism of Mr. Biden.
In a statement to reporters he shared on Twitter, Mr. Sams called for House Republicans to face questions about politicizing the matter.
"As President Biden has said repeatedly, he takes classified information seriously, which is why he immediately directed his team to ensure the documents were sent back to the government," Mr. Sams said in the statement. "President Biden is doing the right thing and is cooperating fully with a thorough review, but House Republicans are playing politics in a shamelessly hypocritical attempt to attack President Biden."
Republicans have questioned the circumstances surrounding the documents' discovery and disclosure.
Rep. James Comer, Kentucky Republican and House Oversight Committee chairman, said Sunday he wondered why the revelation of the classified documents came after the midterm election last year, and after outrage had spread over former President Donald Trump's handling of sensitive material.
---
SEE ALSO: White House shift to crisis mode tests Biden press secretary Karine Jean-Pierre
---
"The administration hasn't been transparent about what's going on with President Biden's possession of classified documents," Mr. Comer said Sunday on CNN's "State of the Union." "We just want equal treatment here with respect to how both former President Trump and current President Biden are being treated with the document issue."
Attorney General Merrick Garland selected Robert Hur as a special counsel last week to investigate the discovery of classified documents in Mr. Biden's possession.
The White House said Saturday that Mr. Biden's aides found five more pages of classified documents at his Delaware residence.
Federal law prevents the retention of classified documents outside of secure locations, and Mr. Hur's probe will review whether anyone or any group violated the law.