[ad_1]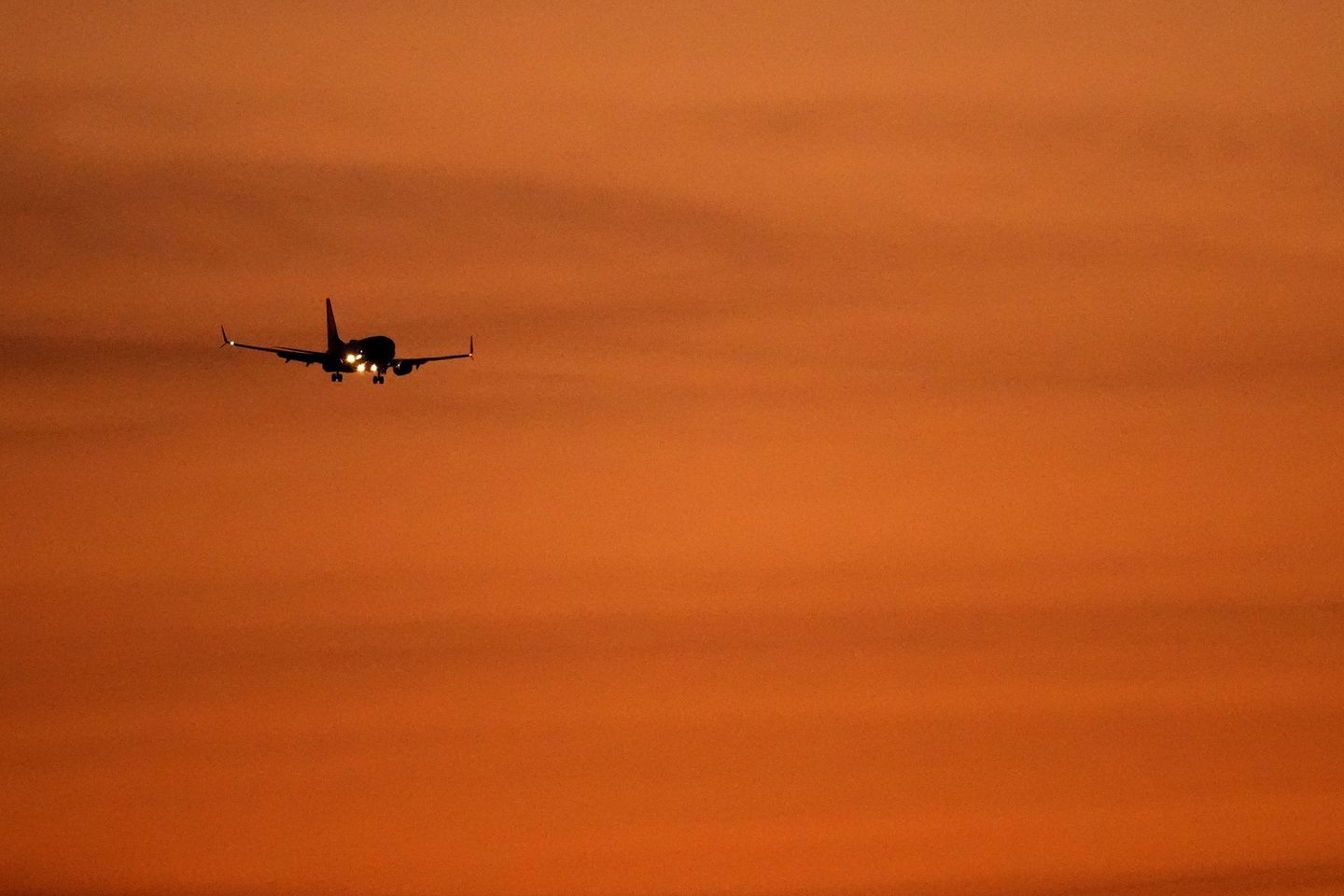 The White House on Tuesday slammed Southwest Airlines and demanded the troubled airline reimburse customers for costs they incurred as a result of its systemwide meltdown that canceled thousands of flights over the Christmas holidays.
"Southwest Airlines failed its customers. Point blank," White House press secretary Karine Jean-Pierre told reporters at the daily briefing.
"The Department of Transportation will hold them accountable to their commitments to make their customers whole. While every major airline faced challenges from the pre-Christmas storm that wreaked havoc on the aviation system, all major airlines except for one — which is Southwest Airlines — were able to recover quickly," Ms. Jean-Pierre continued.
Southwest has canceled tens of thousands of flights after a disastrous holiday meltdown that began before Christmas and continued through New Year's weekend. From Dec. 21 through Dec. 29, Southwest scrubbed roughly 45% of its flights, a far bigger share than other major airlines, according to FlightAware.
Southwest executives have vowed to give affected customers refunds and reimbursements for such expenses as hotels and rental cars.
But they've also warned that it could take weeks to process reimbursement requests.
Bank of America has estimated that the chaos could cost the airline between $600 million and $700 million.
Ms. Jean-Pierre urged the airline to cover costs for affected customers, including meals and rebooking fees.
"So Southwest Airlines acknowledged that all cancellations starting Dec. 24 were controllable and not weather related. That means the airline assumes responsibility," she said.


[ad_2]

Source link